Wholesale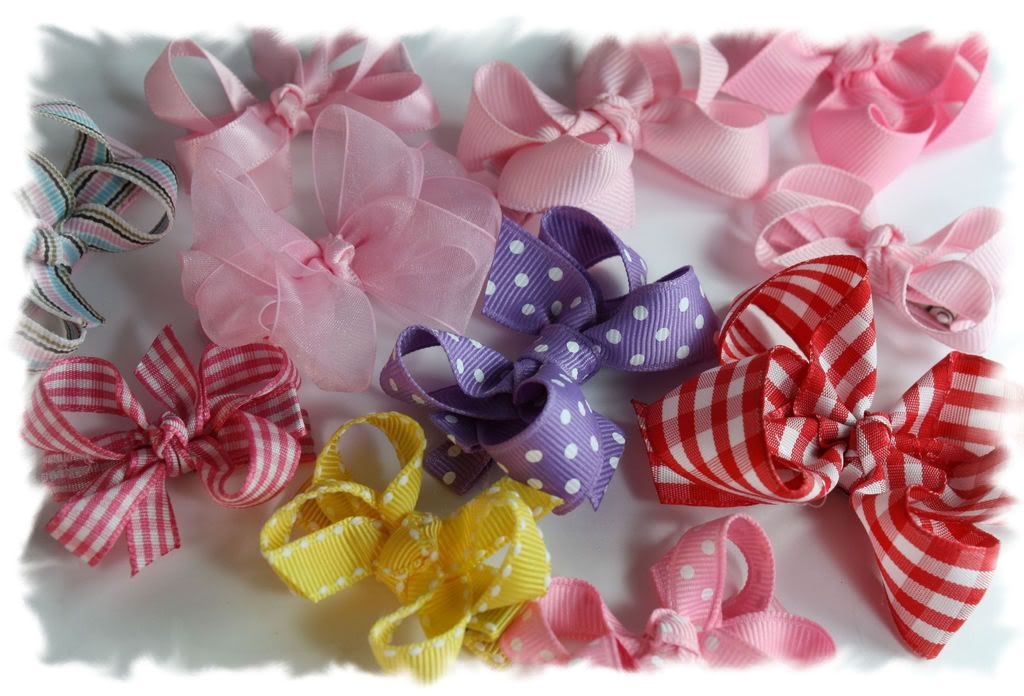 Wholesale prices are 30% off the retail price shown. There is a $25.00 application fee, which will be applied
The minimum first time order is $150
Re-orders are as low as $100, however, we will work with your company to best suit your needs. We want you to be able to replace the inventory you sell in a timely manner. Re-order minimums can be negotiated.
We will need the following information to set up your wholesale account and to consider your business as a wholesale partner:
Please send the following information to:
Full Name and Address
Telephone Number
Name of your company & address
Email address (will not be shared)
Where you will be selling our products
How many years have you been in business
If you are accepted into our wholesale program, after paying the refundable application fee, you will be emailed a special code for access to our wholesale prices.
Please allow up to 4 weeks for your wholesale order to be created, because each and every one of our bows are handcrafted just for you! If you are in a hurry to receive your order, simply let us know and we will do everything we can to accommodate your time table. All of our hair bows are shipped out via USPS Priority Mail. Rates are calculated by amount of order. International Shipping will determined based on location.
Most of our wholesale partners are retail stores. Because we are an online business, we will not wholesale to other online businesses who sell hair products only. We also do not allow our products to be sold on E-Bay or Etsy.
If you have any additional questions regarding our wholesale program, please leave your name and telephone number and one of our boutique owners will promptly return your call.
Thanks for your interest!